Many thanks to the Huffington Post and Sarah especially for featuring my story.
Foot is much better. Going out for an 8 miler tomorrow. But I could probably run a half marathon now on the buzz alone.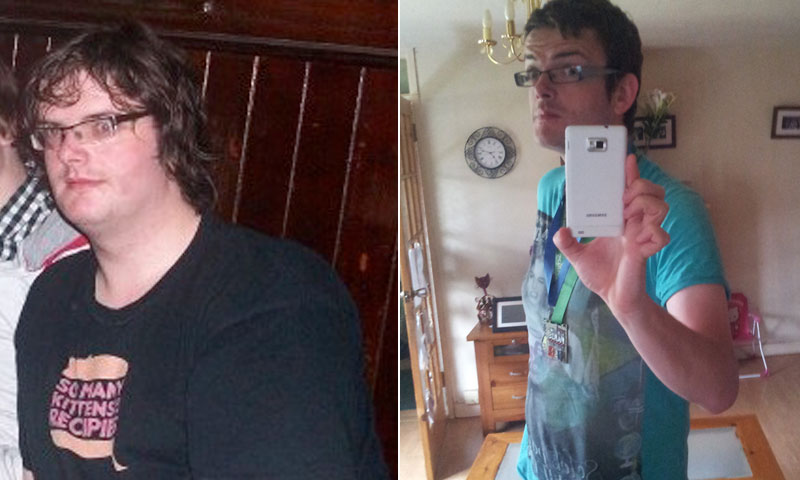 by Matt the Angry Jogger
Angry Jogger loves running to lose and maintain his weight. He started running as an obese man and is now only overweight at 200lbs. He started off at 280lbs.